When you think about pure clean water, you're probably thinking about drinking water, but there's so much more.
A water filtration and purification system will help you:
Save money
Extend the life of your water appliances
Provide pure water for your family
What are Home Water Systems?
Save Money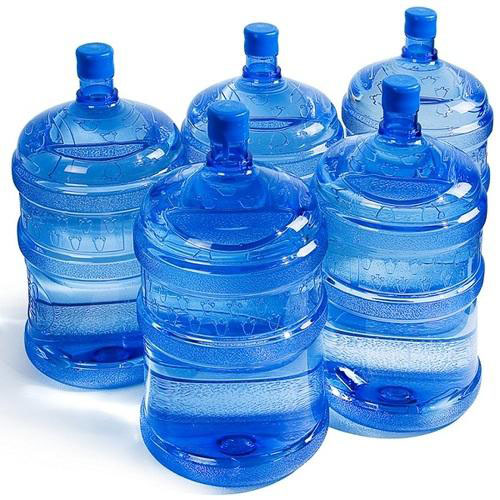 Once you experience life with a Home Water Systems water conditioner, you'll wonder how you ever lived without it. With soft, treated, conditioned water you will notice a dramatic difference everywhere you use water.
Cleaner, brighter, softer laundry
Better performing water fixtures
Stop scale build up which can clog pipes and appliances shortening life span
Your entire home uses less detergent and soap; appliances work more efficiently and last longer
Better Tasting – Clean, water will improve the taste of everything you make with water – coffee, teas, drinks, ice cubes, baby formula and all your recipes
Customized Solutions – Home Water Systems has the widest range of solutions available, with a solution to fit every home and every budget
Extend the life of your current water appliances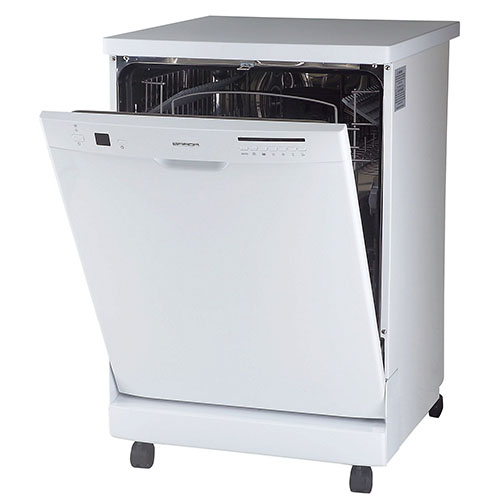 Heavy mineral content lurking in your water can wreak havoc on the appliances and plumbing in your home.
Not only does hard water cause scale to build up inside pipes, restricting water flow, but minerals can also cause scale to mount inside appliances like water heaters and dishwashers, reducing efficiency and eventually cutting their lifespan short.