When you think about pure clean water, you're probably thinking about drinking water, but there's so much more.
A water filtration and purification system will help you:
Save money
Extend the life of your water appliances
Provide pure water for your family
What are Home Water Systems?
Save Money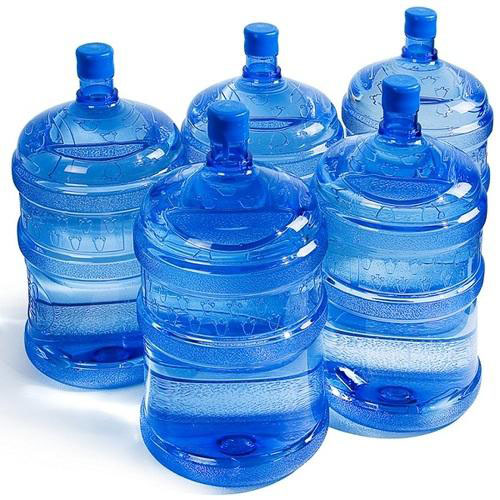 Once you experience life with a Home Water Systems water conditioner, you'll wonder how you ever lived without it. With soft, treated, conditioned water you will notice a dramatic difference everywhere you use water.
Cleaner, brighter, softer laundry
Better performing water fixtures
Stop scale build up which can clog pipes and appliances shortening life span
Your entire home uses less detergent and soap; appliances work more efficiently and last longer
Better Tasting – Clean, water will improve the taste of everything you make with water – coffee, teas, drinks, ice cubes, baby formula and all your recipes
Customized Solutions – Home Water Systems has the widest range of solutions available, with a solution to fit every home and every budget
Extend the life of your current water appliances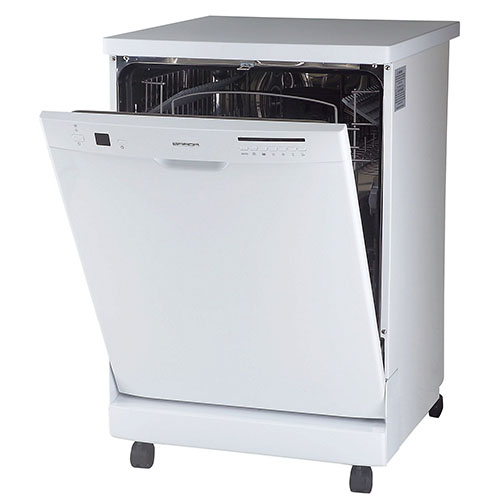 Heavy mineral content lurking in your water can wreak havoc on the appliances and plumbing in your home.
Not only does hard water cause scale to build up inside pipes, restricting water flow, but minerals can also cause scale to mount inside appliances like water heaters and dishwashers, reducing efficiency and eventually cutting their lifespan short.
The Home Water Systems Team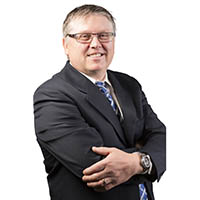 Chris Bracuk
Sales & Install
Call Us Today
Think your home may need a water softener, a reverse osmosis water filter or an automated distillation system? Call us and let one of our knowledgeable sales staff tell you how we can help.
780-421-7776
Home Water Systems Inc. has a team of professionals who know and understand WATER and the benefits for you and your family.
Ashley White
Office Mngr
Ashley is who'll you'll be speaking with when you call to arrange your no obligation 30 day free trial of our exceptional water purification systems.
The Home Water Systems Advantage
For over 30 years, Home Water Systems mission has been to deliver high-quality water treatment products that will benefit every part of our customers' lives. We hope to raise the quality of life by purifying its most essential element: water, simply put; we are into health and quality of life. We will take care of your water for your home!
Founded in 1984 – We are a recognized leader in water treatment for over 30 years.
Local water experts – One of the largest dealers of water conditioning and treatment equipment in North America. We know the water conditions in our community and have the best solutions for our customers.
Satisfaction guarantee – Our 100% satisfaction guarantee ensures that we will address your water problem and with our 30 day, try before you buy offer, there are no risks.
Education – Home Water Systems is dedicated to keeping our customers educated and informed. Ari Hoeksema appears as a regular guest on 630 CHED "Ask the Experts" program where you can tune in and learn more about this essential element.
Home Water Systems Inc. has a team of professionals who know and understand WATER and the benefits for you and your family.
Our 5 Fundamental Values
Home Water Systems addresses the complex needs of our clients, we offer specific solutions to ensure that you have access to pure water in your home.
Home Water Systems has been and is now a leader in the explosive water industry. It is our intention to continue to be innovative – THE leader in our industry.
Honesty is everything
Customer Focus
Responsibility
Performance
Teamwork
At Home Water Systems, all deals are done on a handshake.